The Eighth International Conference on Pervasive Computing
17-20 May 2010, Helsinki, Finland
Pervasive 2010 is over. We are looking forward to Pervasive 2011
This annual conference is the premier forum for researchers to present their latest results in all areas related to architecture, design, implementation, application and evaluation of pervasive computing.
Pervasive 2010 included a highly selective single-track programme with 25 technical papers and a keynote by Dr. Henry Tirri, Senior Vice President, Head of Nokia Research Center and a shared keynote with UbiSummit 2010 by Professor Hideyuki Tokuda, Faculty of Environment and Information Studies, Keio University. Pervasive Plaza on 18 May 2010 presented 16 posters, 12 videos, and 19 demonstrations. The scientific programme was enhanced by several social events.
On Monday, 17 May 2010, the main conference was preceded by 12 workshops and a doctoral colloquium. There was also a joint keynote and reception with Ubisummit 2010.
We are happy to inform that Pervasive 2010 attracted a large audience. We had 340 participants in Pervasive 2010; 237 taking part in the workshops and 284 taking part in the main programme of the conference (see also statistics). We thank everyone who contributed to this event.
General chair
Patrik Floréen, Helsinki Institute for Information Technology HIIT and University of Helsinki
Programme co-chairs
Antonio Krüger, DFKI, Germany
Mirjana Spasojevic, Nokia Research Center, Palo Alto, USA
tpc-chairs [at] pervasive2010.org
Local contact
pervasive2010-organizers-list [at] cs.helsinki.fi
Conference Manager Greger Lindén
In cooperation with

News
Tutorials on video
| | |
| --- | --- |
| | AJ Brush: Pervasive Computing User Studies |
| | Shwetak Patel: Location in Pervasive Computing |
| | John Krumm: Processing Sequential Sensor Data |
| | Adrian Friday: Systems Support for Ubiquitous Computing |
The conference sessions were also taped, please see the programme (click the video icon)
Conference awards
Conference proceedings
Pervasive 2010 twitter feed
Pervasive 2010 in facebook


In the press
- Maailman mahtavin työ (in Finnish, an interview with Henry Tirri, Senior Vice President, Head of Nokia Research Center)
- Ubiikki tulee, oletko valmis? (in Finnish, an interview with Professor Tokuda)
- Always online (in Finnish)
- Mobile phones and a Cup of Coffee 2.0, pages 28-31

Platinum sponsors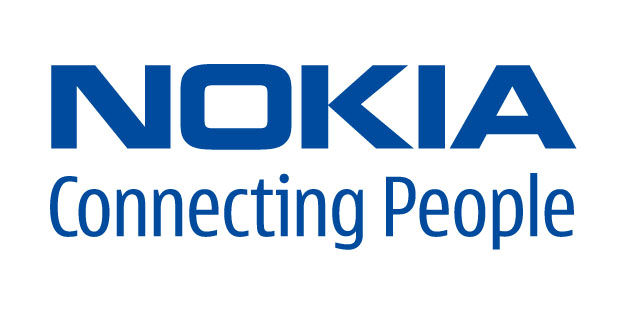 Gold sponsors



Federation of Finnish
Learned Societies
Silver sponsors
Proceedings published by